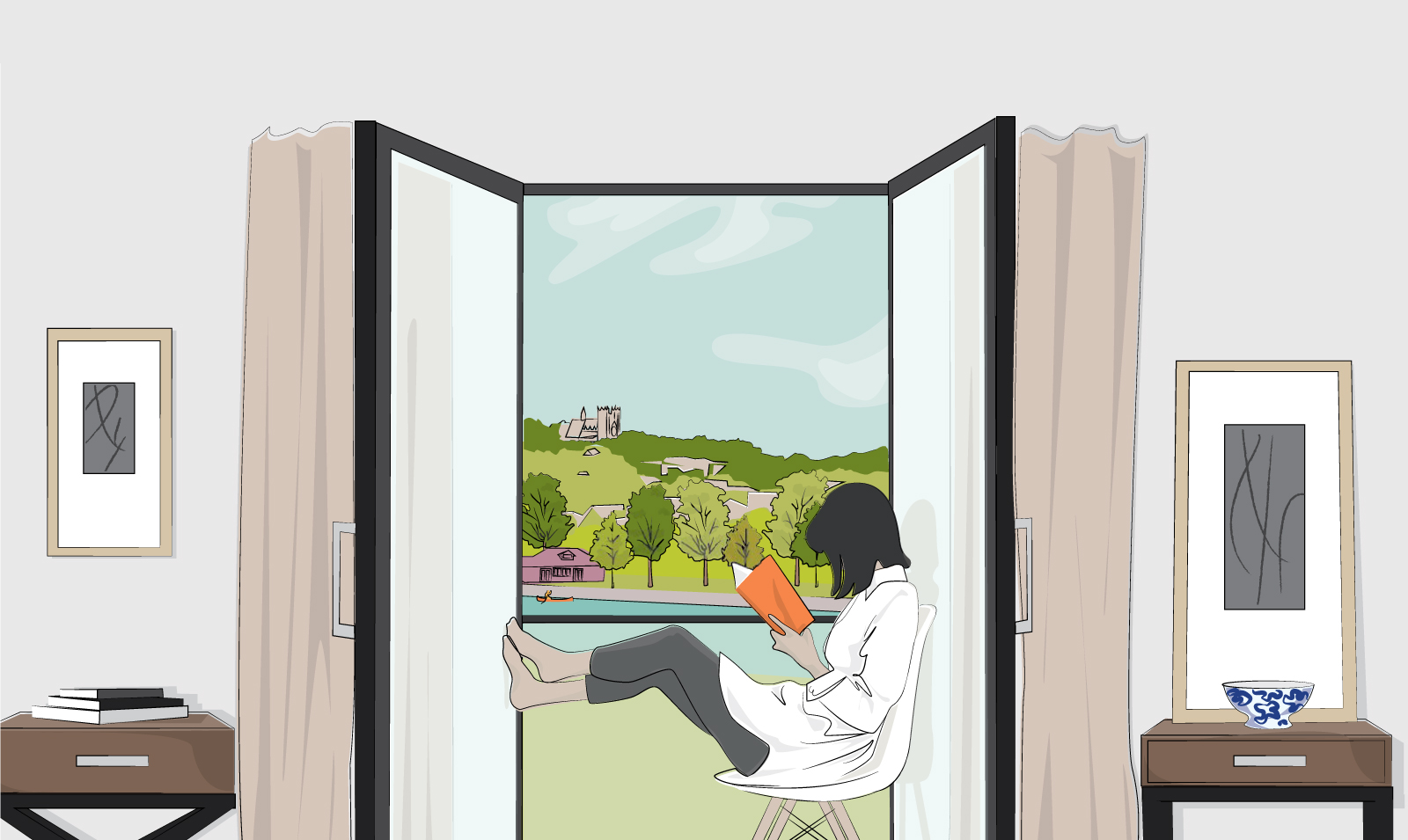 One Eighty
Waterfront. City Living.
TOTAL LOTS

10
UNIQUE PLANS

2
STARTING AT

n/a
BUILDER
Reason One
Location, the golden rule of real estate, is everything. One Eighty is tucked into one of Guelph's historic and exclusive neighbourhoods. Boasting views of Marianne's park, the Two Rivers junction (Speed and Eramosa Rivers), and Guelph's beautiful, architecturally charming, downtown. A short stroll to Starbucks, the Bread Bar, Goodness Me, "the Boat House", and so much more! Never before, and never again, will you find such an exclusive setting in the heart of our city, period.
Reason Two
A beautiful re-purposing of an abandoned lot. 180 Gordon St. has been waiting for just the right individuals to tackle the daunting task of building a considerate project that maximizes the beautiful views afforded by the location - all while protecting the privacy the neighbors have come to expect. Is there really a better story than that of a come-back tale? Welcome back 180 Gordon St., I can't wait to see your beautiful new luxurious finishes, architectural design, and shining new purpose.
Reason Three
Designed to make the most of the site and its northern views the 10 exclusive units will contain multiple storeys, including a private rooftop balcony overlooking the river and our beautiful city. Rumours of covered parking and crazy new phrases like "master bedroom penthouse retreats" have peeked my personal interest and excitement. I really can't wait!
Reason Four
The developer is an energy conscious and environmentally aware family with an interest to do something cool. Something that they themselves would love to live in. Every time I sit-in with these folks on their brainstorming/planning sessions I am continually inspired and impressed.
Bottom line, I just know you are going to love One Eighty!
3 Reasons
We Love The Project
The Setting
At the edge of a mature, tree-canopied neighbourhood and near the beautiful Speed and Eramosa River. Northern views over our gorgeous and historic downtown. There really is nothing like it and it's unlikely we will see anything like this again.
Energy Efficiency
With the financial and environmental cost of heating and cooling continuing to grow you will be happy to know that great care and attention is being placed on energy efficiency and the use of materials produced from renewable resources – yes, it's true, builders can be people who care about the planet too.
Amenities Galore
One of my favourite approaches into downtown Guelph the Gordon St. corridor includes mature tree-lined sidewalks and a river crossing that lead you right to everything – shopping, banks, transit, GO station, - you will not find a prettier or more convenient location.
Interior
An impeccable variety of modern amenities delivering the ultimate urban living experience.
Exterior
An impeccable variety of modern amenities delivering the ultimate urban living experience.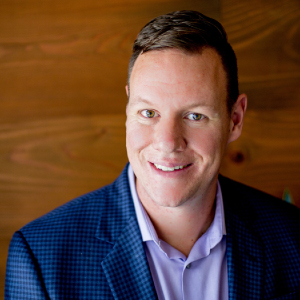 Mike Ingram REALTOR®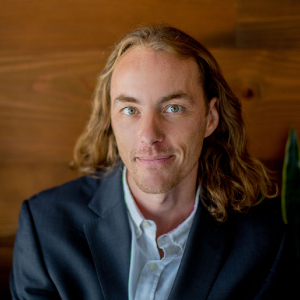 Quentin Sill REALTOR®