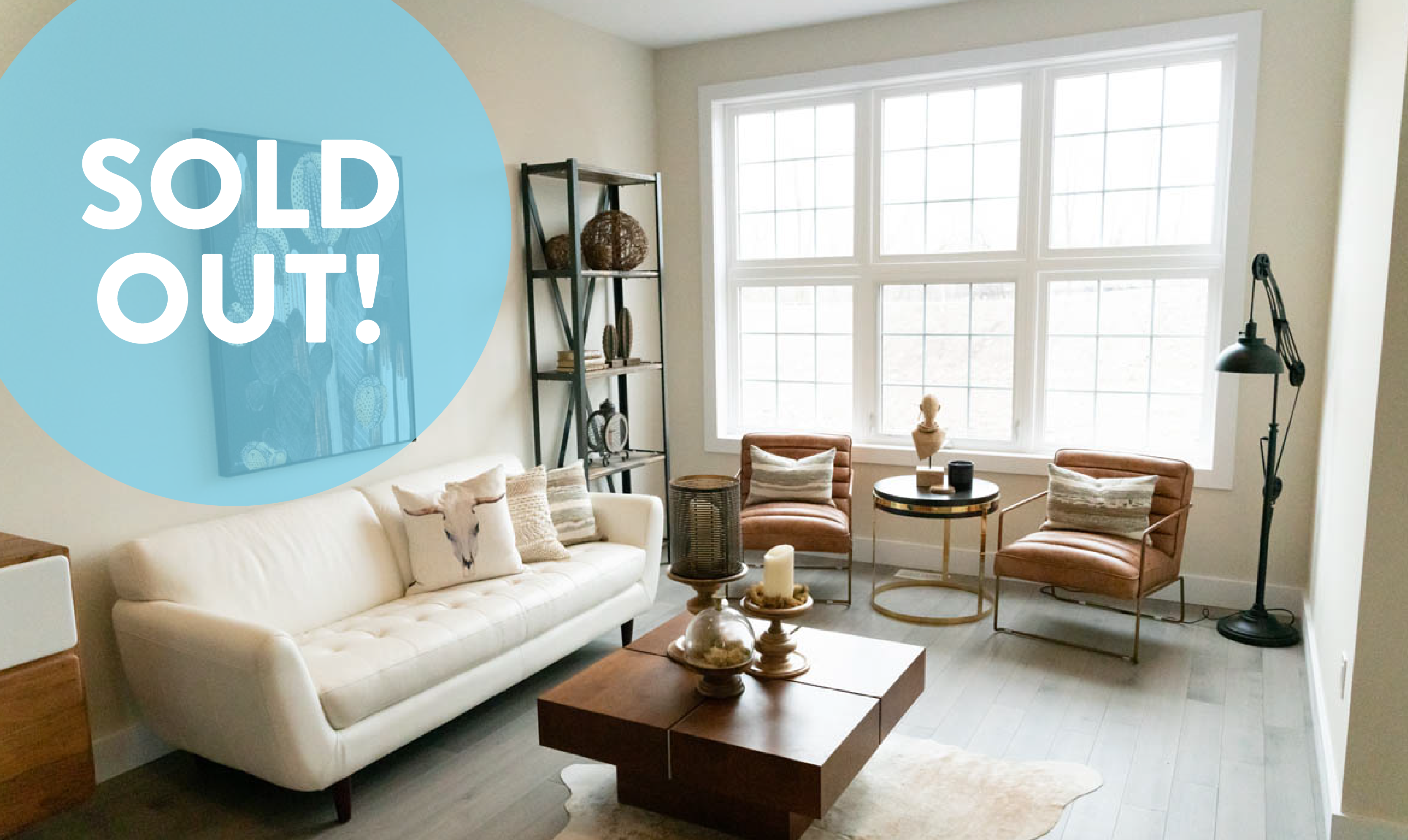 Biltmore Factory Towns
Bilt For Living
TOTAL LOTS

0
UNIQUE PLANS

2
STARTING AT

From $799,900
BUILDER

Gemini Homes
SOLD OUT
This historic site is now home to a grouping for 20 luxury townhomes currently under construction. Centrally located in Guelph, Biltmore Factory Towns are ready for occupancy in the middle of 2018.
These homes offer many sumptuous standards and spacious layouts. Plans range from 1966-2025 sq ft with 3 and 4 bedroom plans, standard ensuite baths, 2nd-floor laundry, covered rear porches and multiple living spaces.
Perfectly located close to parks, schools, entertainment, downtown and the university this site offers something for everyone.
What more can you ask for in a builder?
TrilliumWest is proud to work alongside Gemini Homes in the Biltmore Factory Towns.
3 Reasons
We Love The Project
Enhanced Building Technology
Net Zero and Energy Star Certified Building standards provide a healthier, more efficient and better-constructed home enabling the homeowner to produce hydro once solar panels are installed.
Historical Integrity
History of the Biltmore Site. This site was once home to the famous Biltmore Hat Factory and Gemini has committed to retaining the true factory feel of the site through exteriors reminiscent of production factories from years ago!
Location
Central Location. Just minutes away from downtown, schools, shopping, University and 15 km to the 401!
Interiors:
Stylish from the street, even more so from your living room.
Check out this list of STANDARD finishes:
Flat ceiling finish
Wood flooring and stairs
Granite kitchen counters
Multiple living spaces
9' ceilings
Exteriors:
Factory-inspired, modern details.
Check out this list of STANDARD finishes:
True factory style exteriors
Freehold ownership with the convenience of exterior maintenance
Centrally located- close to everything!
Biltmore Towns Home On The Web
Visit The Model Home