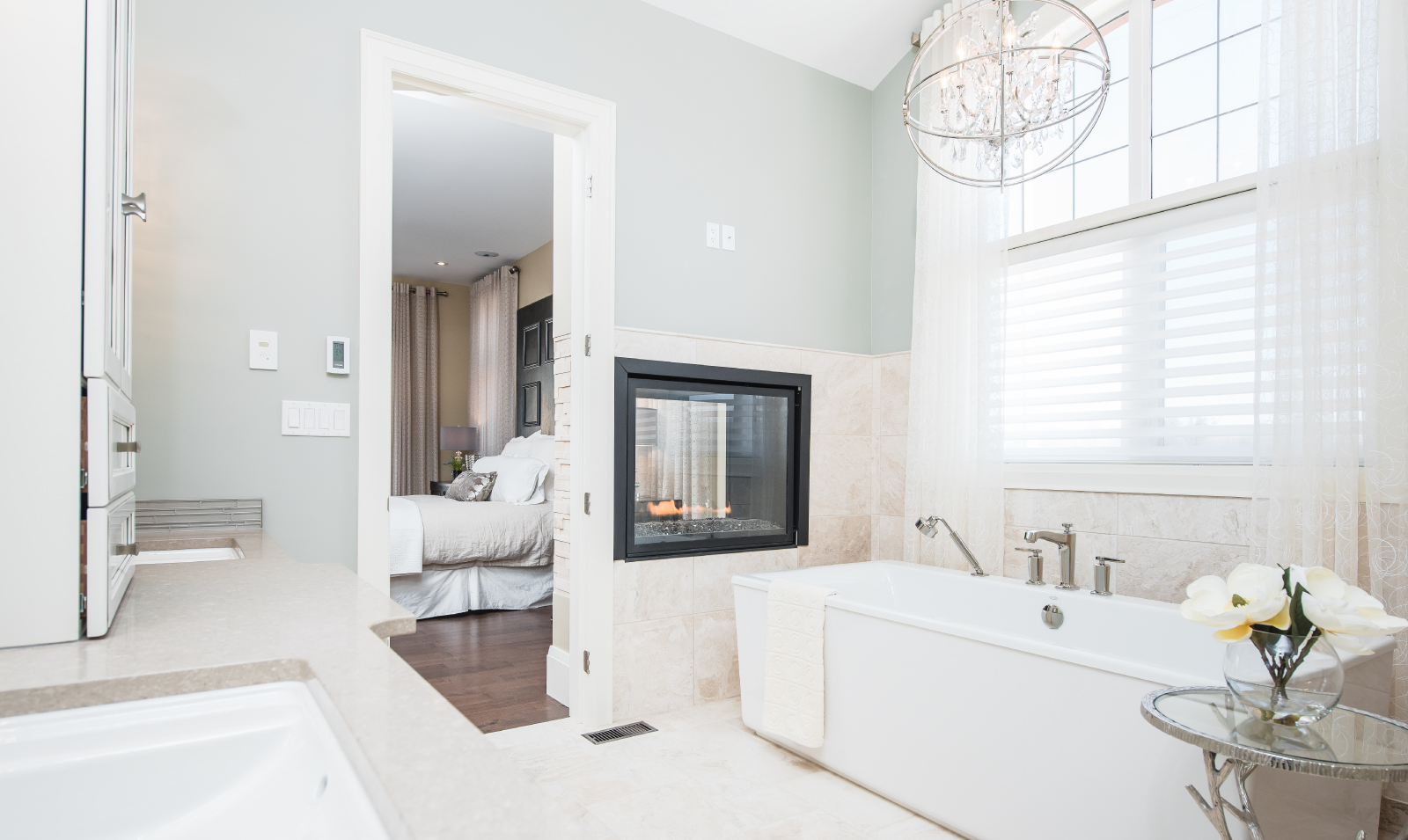 Stewart's Landing
Custom Construction in Morriston
TOTAL LOTS

8
UNIQUE PLANS

10
STARTING AT

$2,150,000
BUILDER

Gemini Homes
Nestled in the historical village of Morriston in Puslinch Township, Stewart's Landing is a one of a kind building experience. With only 10 available lots, this is a rare opportunity for you to build a completely custom residence ideally located just minutes to schools, restaurants, shopping and all major commuter routes.
Take advantage of the historical heritage and beauty of Morriston, highlighted through local businesses, parks and neighbourhoods. Working with Gemini Homes will give you the chance to fully design your families dream home. They understand that creating the perfect space takes collaboration and conversation, which is what they will bring to you. Stunning location combined with exquisit finishes is what Stewart's Landing has to offer.
Gemini Homes takes pride in establishing a trusting relationship from start to finish, and strive to offer the best customer service experience.
What more can you ask for in a builder?
3 Reasons
We Love The Project
Location
Conveniently located close to schools, restaurants, shopping and all major commuter routes
Full Customization
Your home, your preferences. Your style. Having your voice heard during the design process allows you to create an exceptional space with your personal touch
Extraordinary Finishes
Throughout the entire process, you will work with the designer to select and fully customize your ideal space
Interiors
Opportunities await you at Stewart's Landing!
9 Ft ceilings
Fully customized plans
Stunning standard features
Opportunity to work alongside an interior designer
Exteriors
Natural look? Check. Curb appeal? Check. Are we checking all your boxes yet?
Stone exteriors
1/2 acre plus lots
Full landscape package included
By appointment only - please contact Allison Bureau or Kimberley McKee. 226.314.1600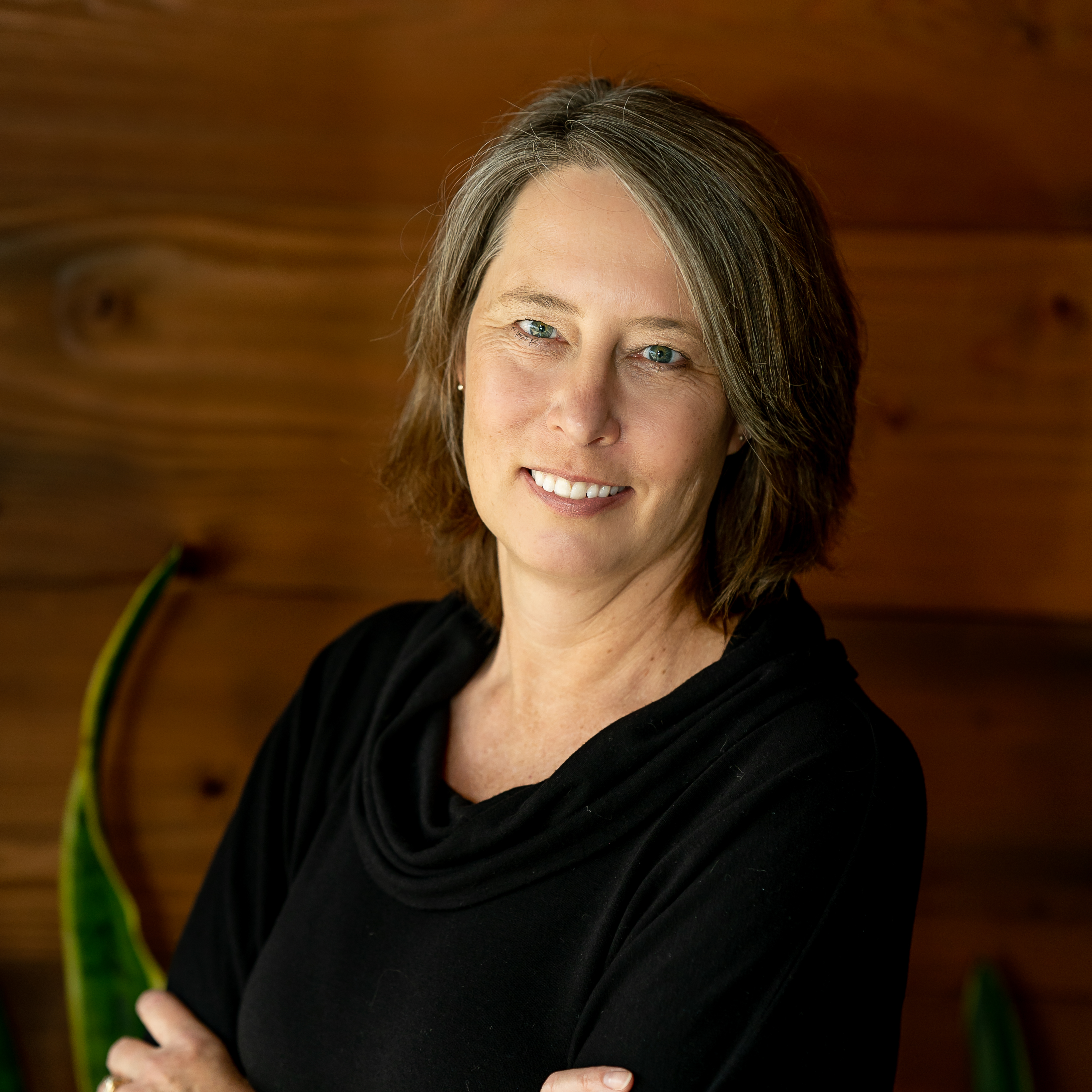 Allison Bureau Broker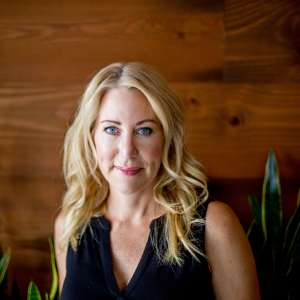 Kimberley McKee Broker