Living, working and raising a family in Guelph and Puslinch for 25 years has given me a true understanding of our community.
As a University of Guelph graduate my Honours B.Sc. degree led to a career in sales and marketing of laboratory equipment and provided a stepping stone for developing strong negotiation skills, professional sales experience, and marketing insights.
Becoming a REALTOR® provided a balance between a career and a busy family life. Real estate allows me to enjoy the satisfaction of relationship building with clients and the challenge of securing great outcomes through strong sales and marketing skills.
My number one rule is "Life Comes First". I work hard to ensure your home buying or selling experience is positive and rewarding. My simple, yet effective approach includes maintaining an open communication style while putting my knowledge and experience to work. Allowing you the peace of mind to let Life Come First!
Dedicated Service
I am with you every step of the way providing open communication and guidance from our first meeting to closing day and beyond.
Smart Advice
Helping you make the best decision surrounding one of life's biggest investments.
Strong Negotiations
Strong negotiations carried out with skill and experience to bring you the best outcome.
Three Things to Know About Me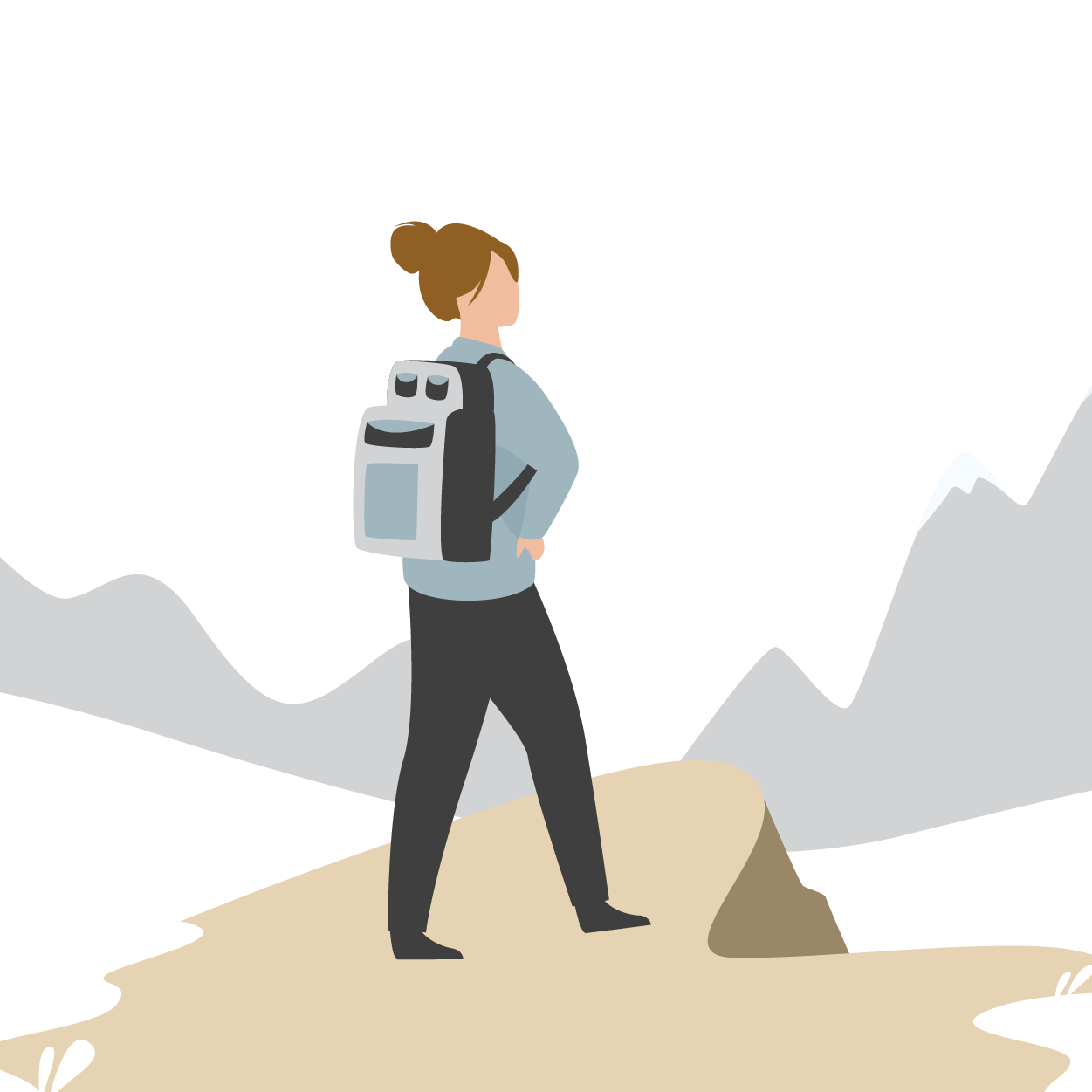 The Great Outdoors
For me, hiking is one of the greatest things I can do for my personal sense of well-being. I try to hike with my dog every day on the great trails just minutes from my house. But I also think hiking is one of the best ways to explore during travel. Some of my best travel experiences have been on hikes - along the Cabot Trail with my family, in Sedona with my husband and in Costa Rica with my TW friends and family. I can't think of a better way to explore!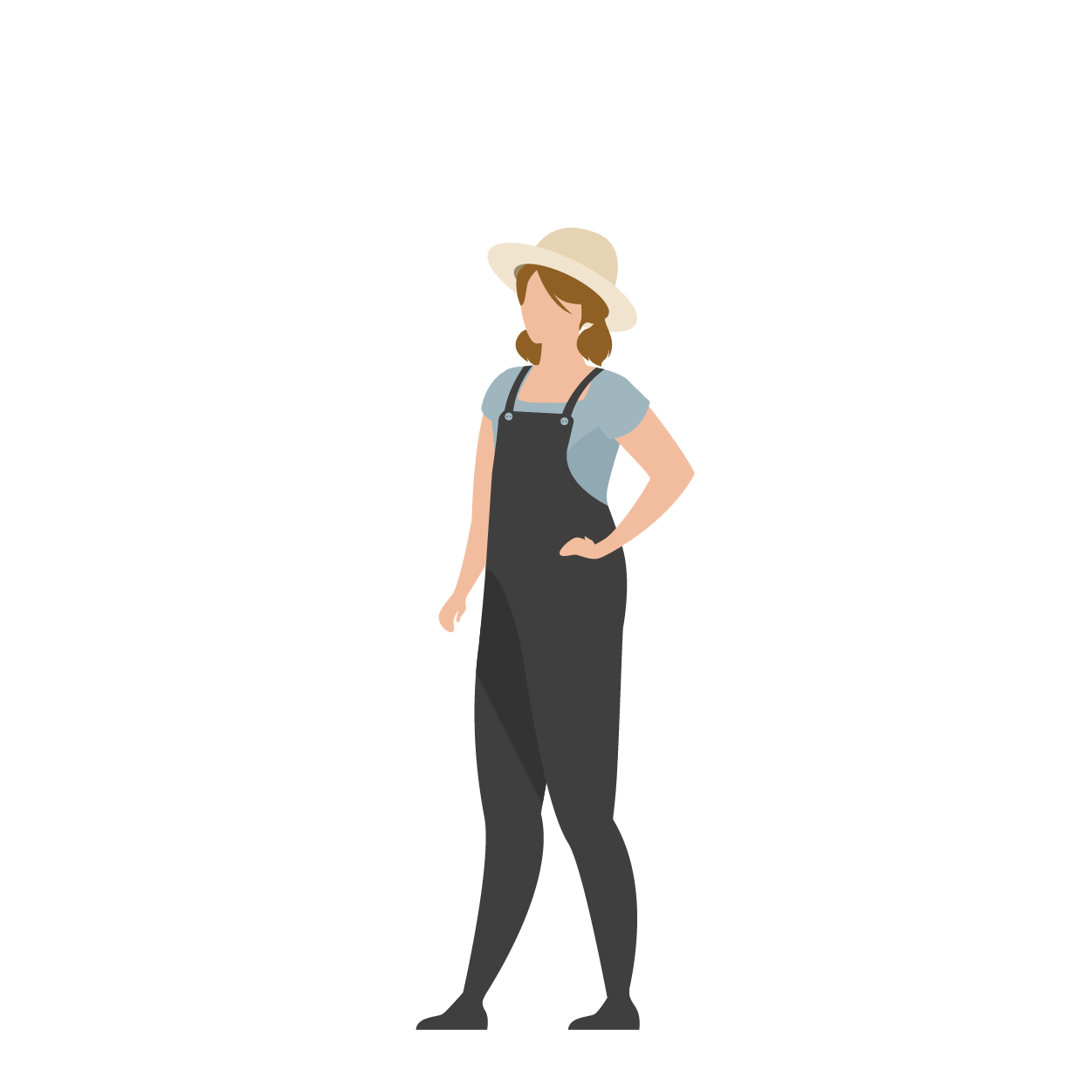 I Love My Hens!
Thanks to a friend who was able to introduce me to backyard chickens I am now an absolute fan of maintaining a flock! After just one season with a few hens, I have now built my own coop and run and expanded the flock with room to grow. They provide entertainment, nourishment and another reason to get outside every day. Don't hesitate to ask about my girls...I will be happy to tell you all their names!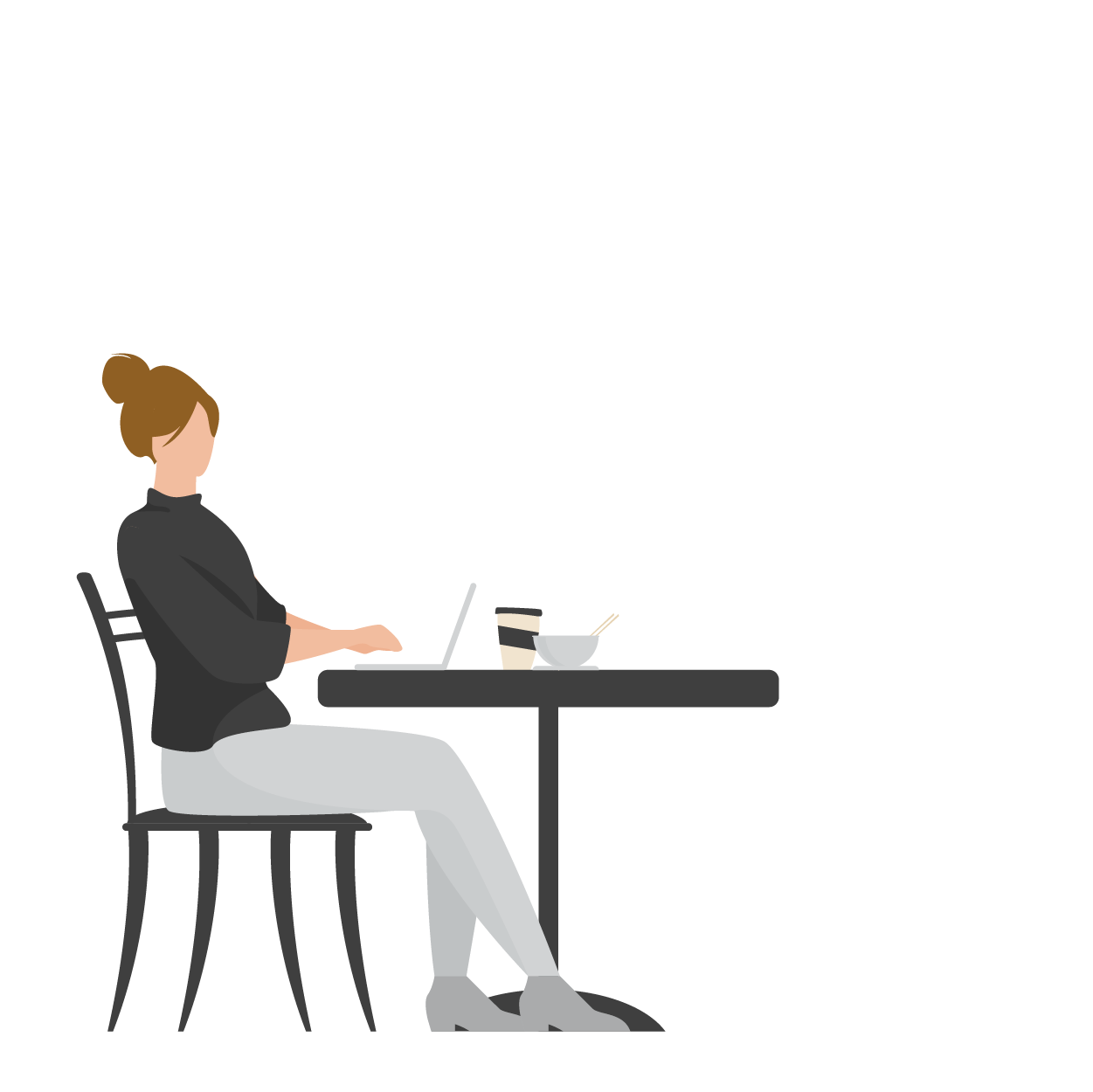 Am I a Foodie?
Not really, but I do love to eat! While I am no chef at home I do love food and flavours from around the world. I am always looking for great restaurants to try, especially those little hidden gems. One of my favourite parts of travel is exploring the culture around food - I love to find the spots where locals eat and to check out the markets for all the best treats! If you have a hidden hotspot - let me know!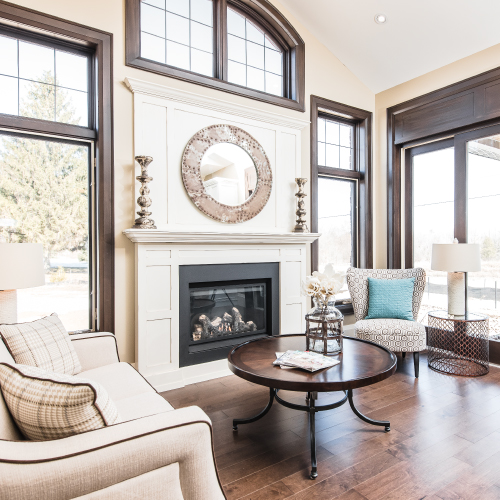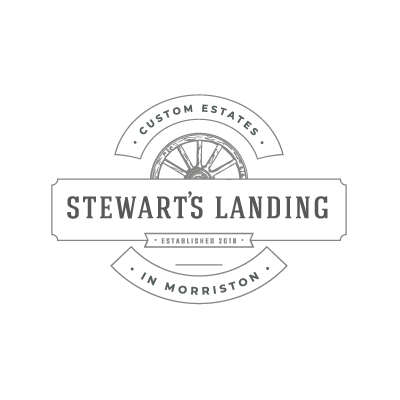 STEWART'S LANDING
See what people are saying
Verified Google Reviews
We are so happy with Allison!

Danielle Truscott
So grateful for Allison's incredible patience, kindness, and knowledge!

Anita V
Allison was always available to answer any questions we had and walk us through this process step by step.

Paige Johnson
Allison's professional service from beginning to end took all the anxiety out of the selling process.

Dan Kwik