Real estate has been a passion of mine before I even knew it. My family is filled with creative, ambitious and hardworking entrepreneurs who have inspired me and led me to where I am today. I have watched my family buy, sell and renovate homes for years, which lead to my passion and interest for real estate and design. I was raised by my father who always taught me to work and work hard for what I wanted in life. He inspired me to put dedication into everything I do.
My journey started off as a Real Estate Assistant in my hometown of Guelph, where I learned the ins and outs of the industry. Shortly after I took the knowledge I gained and the skills I acquired to complete my certification. I smoothly transitioned into a Sales Representative and worked alongside some very successful REALTORS®. Taking this path allowed me to gain a vast amount of experience in a shorter amount of time. I then took my education even further by becoming a certified ABR (Accredited Buyer Representative). Being a REALTOR® is a challenging career at times, but is so rewarding when you can affect someone's life in such a positive way. Every day in real estate is a new a day and a new experience with no two days alike.
I pride myself in developing real and lifelong relationships with all my clients. I like to get to know them, their interests, motivations, plans and work together with them to make steps into their dream futures. Buying and selling real estate can be a very exciting process but is also a very complicated one and I strive to make the process as seamless and pleasant as possible by helping my clients every step of the way to make informed decisions and always make myself available. There is no better feeling in the world than being able to help a client's dream truly become a reality and knowing that I could help them make it happen!
Passionate
My passion for real estate goes beyond buying and selling homes for my clients but includes home staging, photography and interior design. I am able to help my clients by envisioning what a home could be and enjoy helping get their homes ready for the market with staging and professional photography.
Honesty & Integrity
Anyone that knows me knows that I am an extremely honest person and I value the impressions that I leave on people. I never want a client to make a decision without knowing all of the facts and if that means we pass on a house or two along the way, that is perfectly okay! I don't need a fast sale or need to pressure anyone into buying a home that isn't right for them, all that matters to me is that I am able to be a part of your buying or selling process and help you make the best decisions possible no matter how long the process may be!
Dedication
I am always there for my clients, no matter what time of day or what obstacle I may have to overcome. I work hard to get things done and done properly. I am always available and put 100% of myself into making sure that my clients have the absolute best experience!
Current Residential
Resale Properties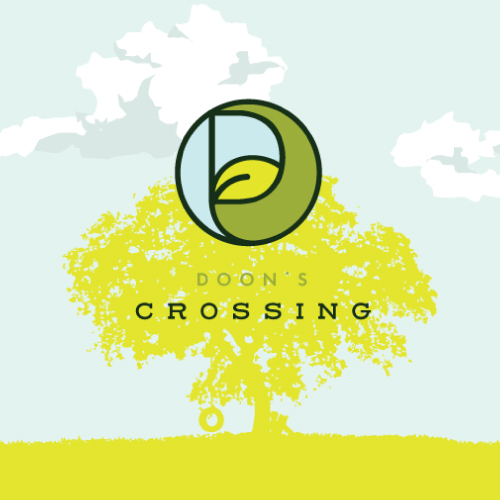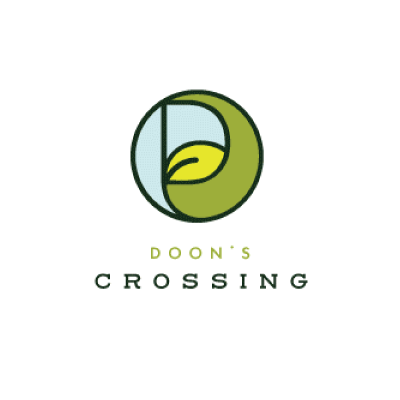 DOON'S CROSSING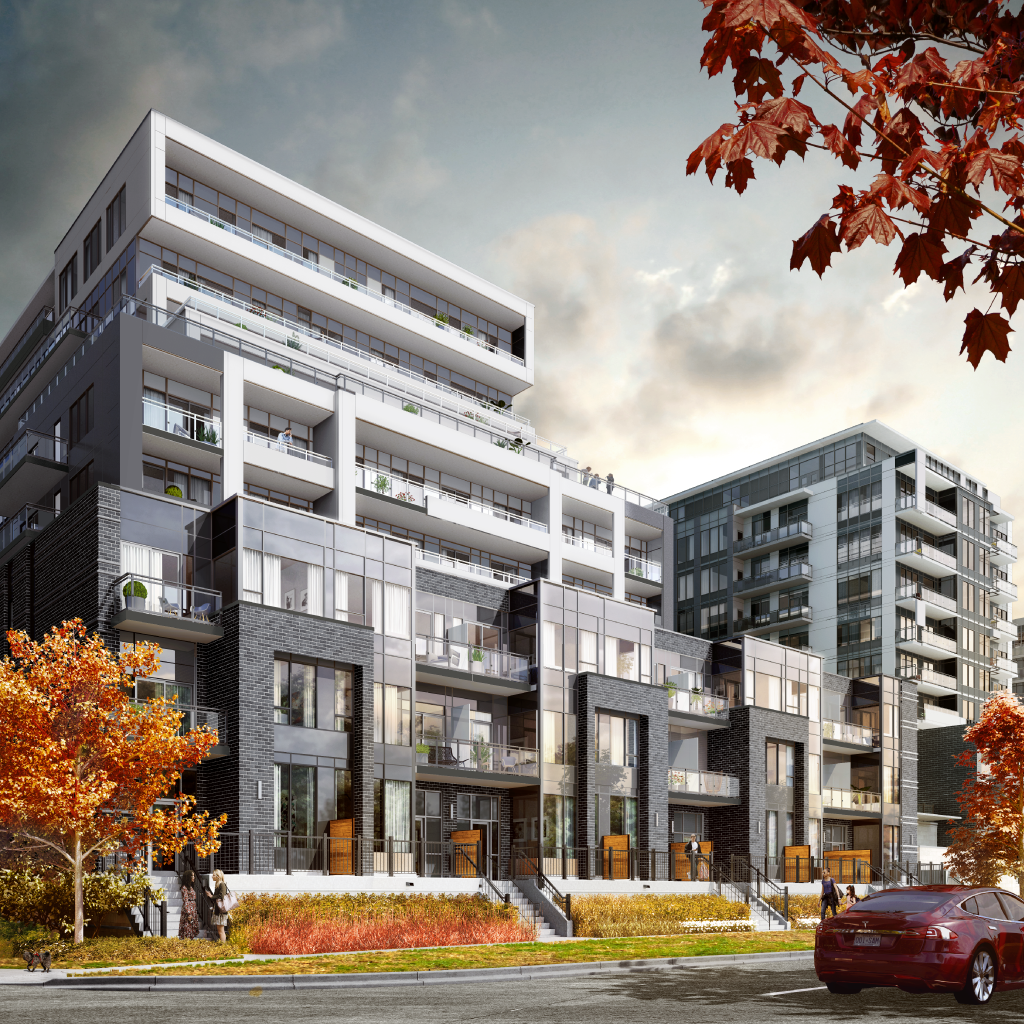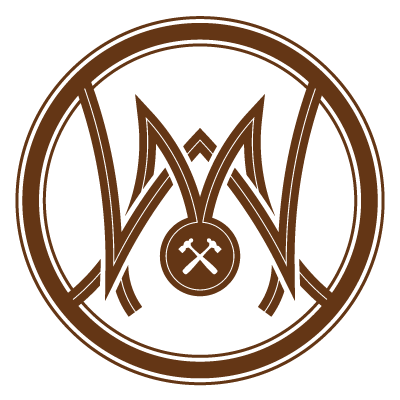 THE METALWORKS
See what people are saying
Verified Google Reviews
Amanda Lord was amazing to work with! Not only ...

Trina McGhie
Highly recommended Amanda, 11/10!...

Cheryl Micholwin
Amanda Lord was fantastic to deal with!

Kyle M.
Amanda helped get our house on the market and ready to sell fast

Karen Nelson